Flag Pole Installation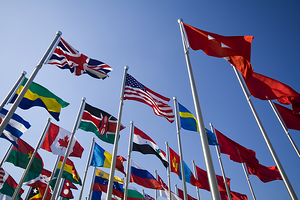 Fly your flag with pride knowing the flag pole is secure when installed by Lee Designs. Commercial flag pole installations are engineered to withstand hurricane strength winds. Contact our sales staff for an installation quote on your next flag pole installation project.
Request a Free Consultation
A Business without a SIGN is a sign of no business!