The Ultimate Sign Buyers Guide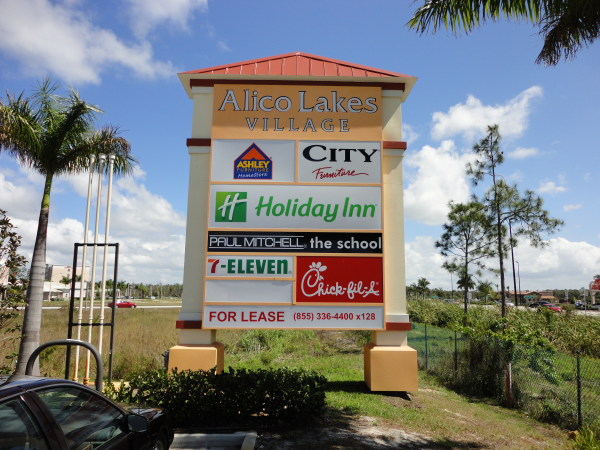 Having the right sign can prove to either be the success of a business or it's downfall. It is important to get the viewers to respond in a positive way so they "stop and shop".
This FREE Ultimate Sign Buyers Guide provided by Lee Designs will offer insight when purchasing a sign program on how to get the consumers to positively respond to your message.
Signage plays a major role to the success of your business and should never be overlooked. It is the most cost effective form of advertising that creates the best results. From the time that you are thinking about opening a business, is also the time that you should plan your sign program. It is that important!
The key elements of a successful business sign are shape, color and copy.
Consulting with a Lee Designs professional can help guide you in choosing the right shape, color and copy for your new sign.